Easy to build. Quick to engage.
Branded content experiences anyone can publish and everyone loves.
So much to publish,
so little time.
Regardless of industry, marketers are on the hook to constantly create pages of content. The higher the quality, the higher the engagement, but that requires resources most teams don't have.
Beautiful content shouldn't be this out of reach.
With Fabl, it isn't.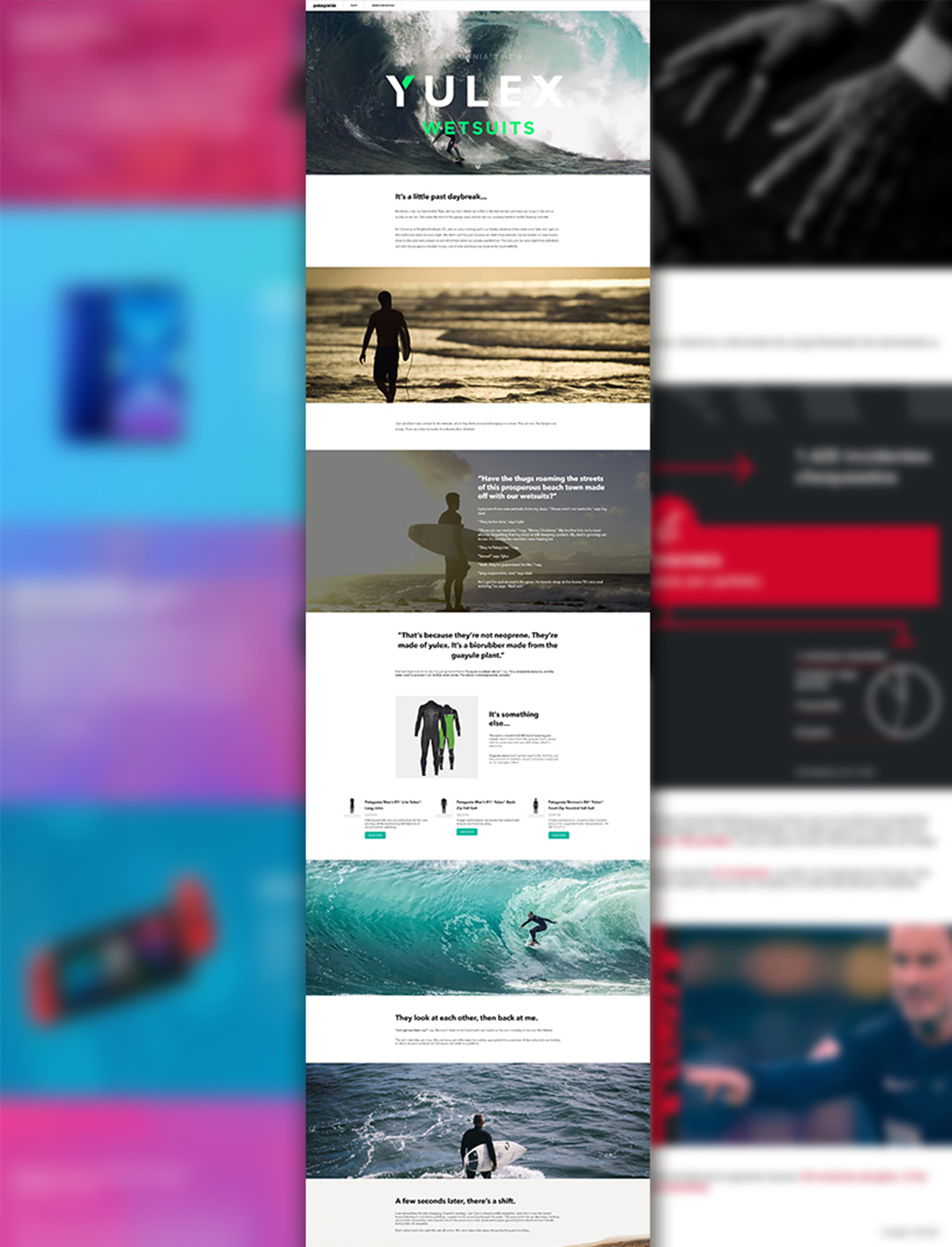 As easy-to-use as any landing page builder, as robust as any CMS — Fabl is a content marketing, management and publishing platform for the efficient production of highly engaging, data-driven content pages at scale.
Beyond a typical content marketing platform, Fabl unshackles marketers from their cost, time and technological restrictions.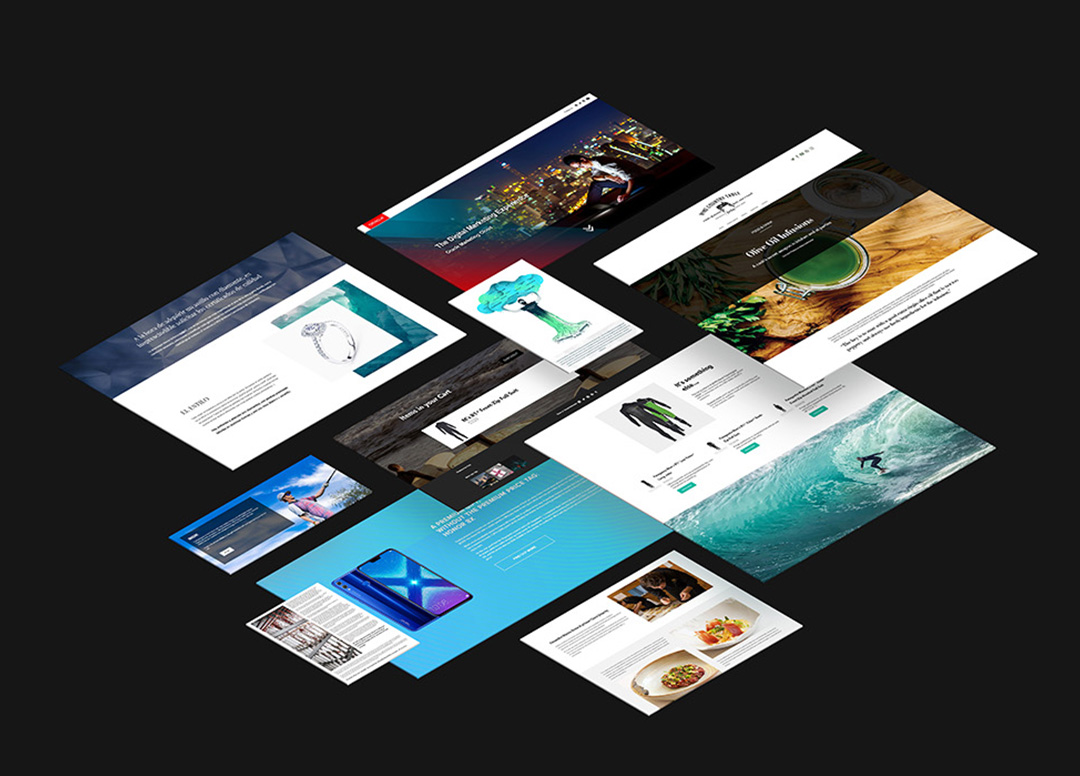 Transform your team from a cost center to an engagement-and-revenue generator. In record time, produce + publish + manage + analyze high impact content on one content marketing platform. No IT, coding or professional design skills required.
Finally, total control for the content marketer over every page.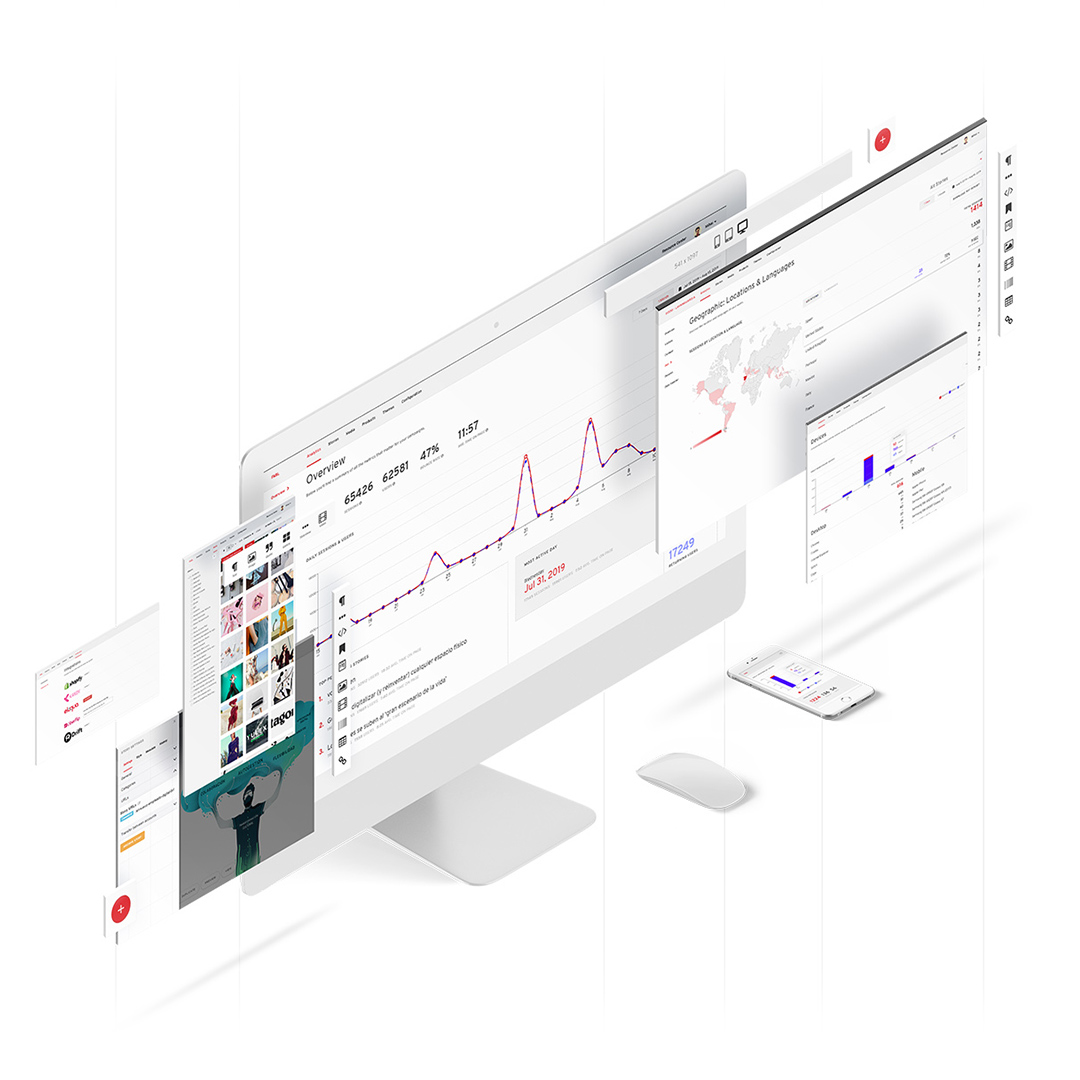 product marketing

landing pages

ebooks

sponsored pages

reports

social media

pre-sales collateral

infographics

product pages
More than 66% of visitors scroll between50% – 100% of pages built on Fabl.
Really that easy,
and really that engaging.
Design without designers (or developers).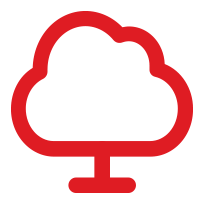 Cloud-based user-friendly interface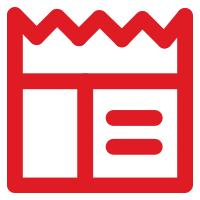 Fully branded templates and skins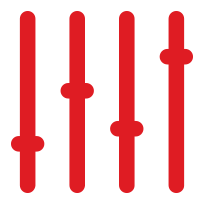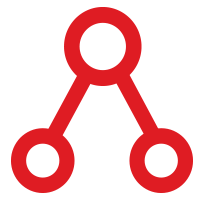 Socially-enabled, SEO-friendly elements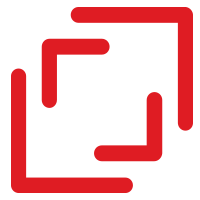 Automated responsive web design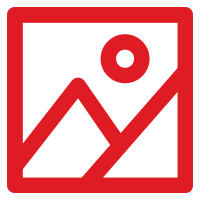 Average page read time across entire internet
Average page read time across Fabl-built content
Fewer issues, more impact.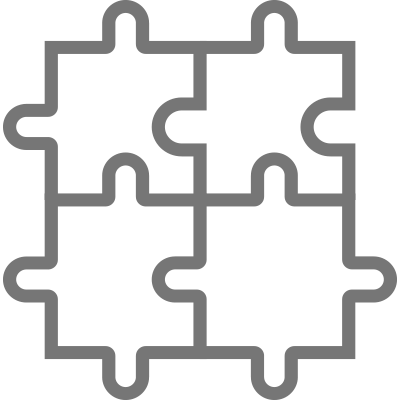 Seamless integration with your entire tech stack: CRM, DMP, CMS, ecommerce.

Automated media compression, processing and optimization across devices, meaning your page load times become up to 31% faster.

Instant publishing and real-time updating directly in your account. No back and forth with developers. No more force-clear cache.

Enterprise-level analytics and custom-built reports to calculate various content ROI and maximize interactions on the fly.
Who's already increasing their engagement through FABL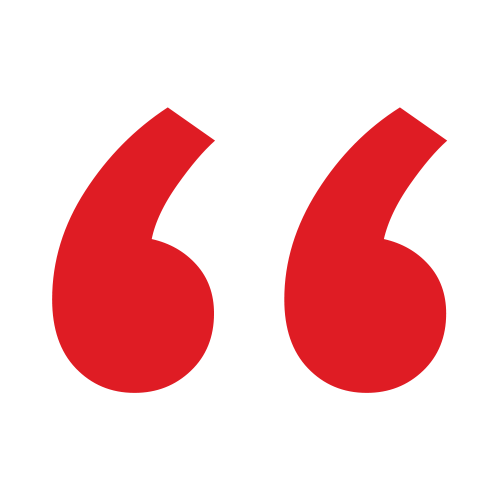 Campaigns built on Fabl delivered increased engagement on desktop and mobile by 100%+ over the industry average and has decreased our cost-per-acquisition by 30% for the Kandy Business Phone. Fabl's simplicity and ease-of-use allows Kandy to create campaigns quickly while also delivering a brilliant and engaging experience for our brand.
Jeffrey Singman, VP Product Ribbon Communications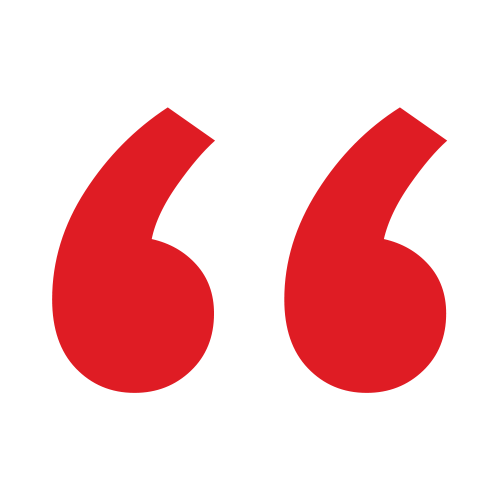 Everyone can (and is) creating content. But content doesn't move the needle. You need more than that. You need content that tells a story and compels people to act. Fabl is an incredible platform for storytelling that gets real results.
Jay Baer, Founder Convince & Convert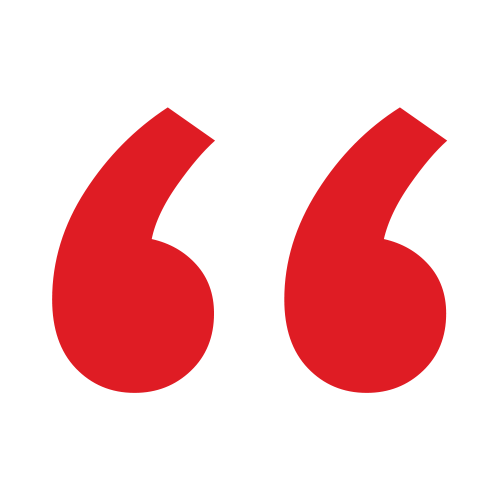 Working with Fabl has been exciting as it's empowered us to innovate the way we tell a product story. The scalable nature of this model provides us with the ability to adapt quickly for each of our varying customer's content needs. Ultimately, it's an all in one solution to creating content that is unique and effective, essentially improving upon the traditional methods they use to sell product.
Jennifer Yassen, Director of Marketing, Allure Eyewear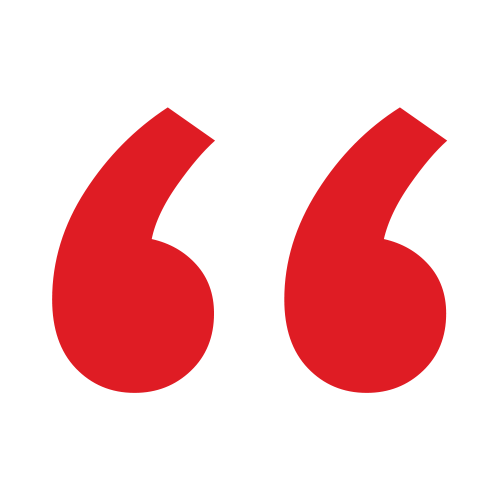 Fabl is super easy to use and understand; you don't need the advanced skillset of a Designer or Developer to build something attractive and functional. It allows me to build high-impact, interactive and responsive narratives across all devices for some of the industry's top tier clients, in a fast-paced environment. Fabl's design-driven cloud publishing platform is second to none.
Jimmy Starr, Digital Designer, CBS Interactive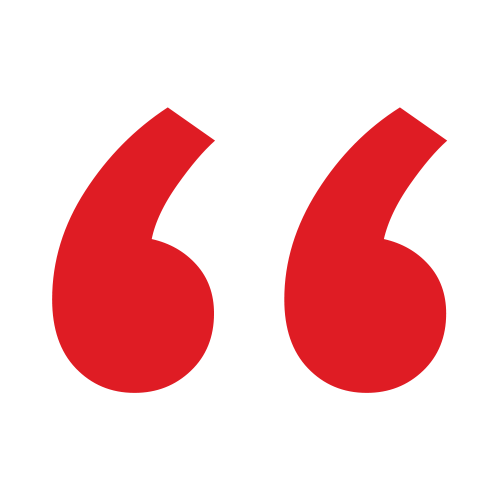 Thanks to Fabl, I've transformed my site from typical and static to a dynamic experience akin to the one I preach about others needing. Since switching to Fabl, I've heard feedback from many in my community saying things like 'Wow your website really allows me to feel who you are' and 'Your website gives me the same experience I get when I see you on stage!" Fabl is bringing us out of the 2000's and transforming experiences not only for site visitors, but also for teams using them who are inspired and empowered by its dynamic custom theme dashboards.
Brian Fanzo, Founder, iSocialFanz